Working with what we love, esports
Become part of our story
We are Abios, a Stockholm-based esports company gathering, enriching and distributing engaging data and statistics. We help our partners distribute their data assets and our customers leverage data to push the envelope with their products and apps, and let their users dig into data from where the action is!

Abios was founded in the dawn of esports, with a mission to facilitate and enrich the esports experience. Since the beginning, we have put a lot of effort into providing accurate data about matches, tournaments, and teams within the esports scene. Our first endeavour was a community and consumer product, but the demand for engaging data grew amongst other businesses over time. This became the start of a new chapter for Abios.
As 2015 came to an end, we shifted our focus from consumer products to B2B sales of data. We now proudly work with several world-leading esports and gaming brands, ranging from news sites and search engines to sportsbooks and esports teams. Through our partners we make data and content available to millions of unique esports users every month, powering tens of millions of page views with captivating content.
What we do
We provide industry-leading esports data and technology to customers across the globe. By collecting and supplying everything from team and player history to live scores, Abios helps many established and growing companies improve their products.

At the same time, we help our data partners distribute and monetise their data.
As a result, Abios contributes to the entirety of esports by improving the overall accessibility of information and data for the esports viewers. We provide the building blocks to help the esports industry grow.

2012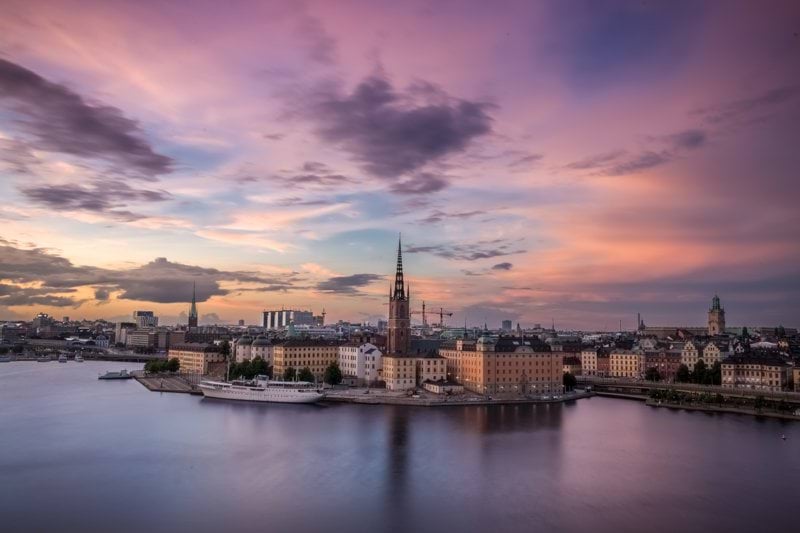 The start of our journey
Oskar and Anton sat down together while studying at the Stockholm School of Economics and Royal Institute of Technology and discussed venturing into the untouched industry of esports.
2013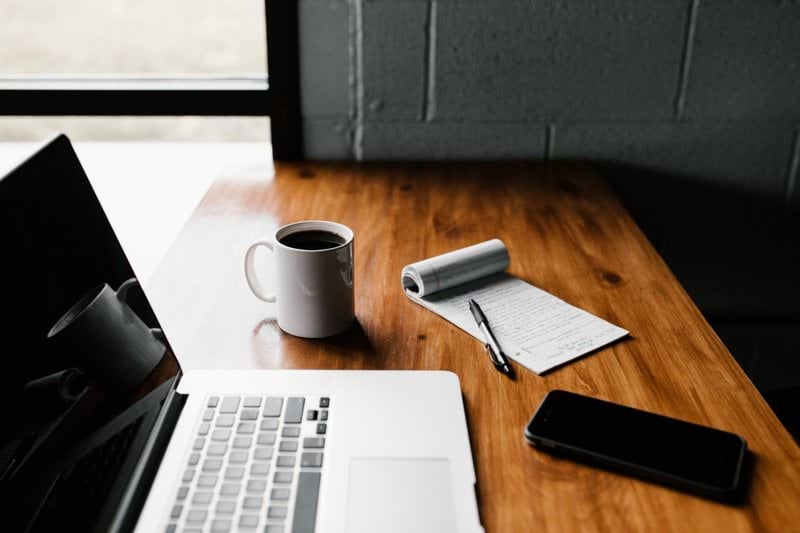 Abios Gaming AB
Abios is incorporated under the official name of Abios Gaming AB. The idea of esports betting must wait, there needs to be structure in esports first and the industry must mature.
2013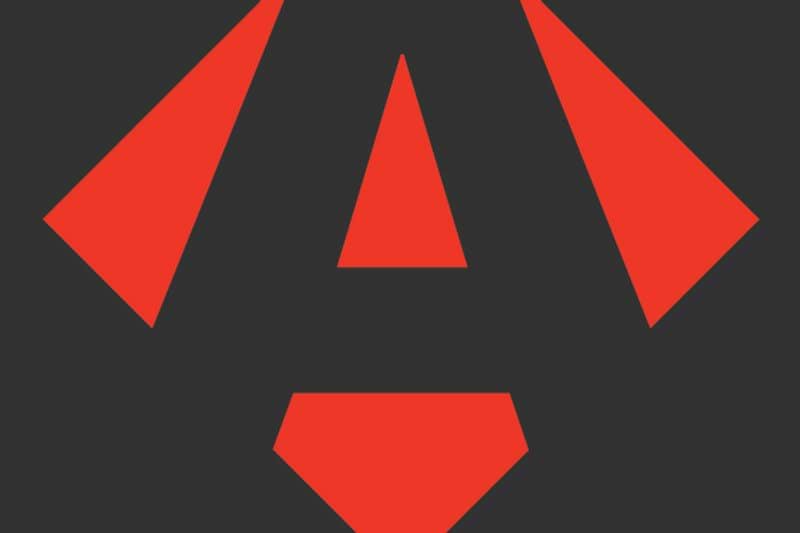 Launch of Abios v1.0
The world's first calendar website and TV-guide for esports is launched, covering the top four games. The picture represents our original logo.
2013
KTH Innovation
Abios joins the student incubator at the Royal Institute of Technology called KTH Innovation.
2014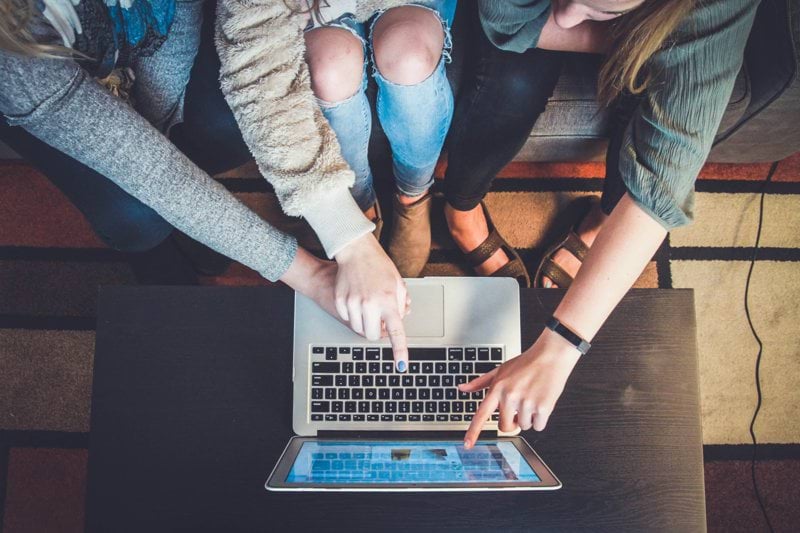 First paid employees
With some early seed money invested by the founders Abios starts to employ its first developers and editors part time. The founders are still working for free!
2015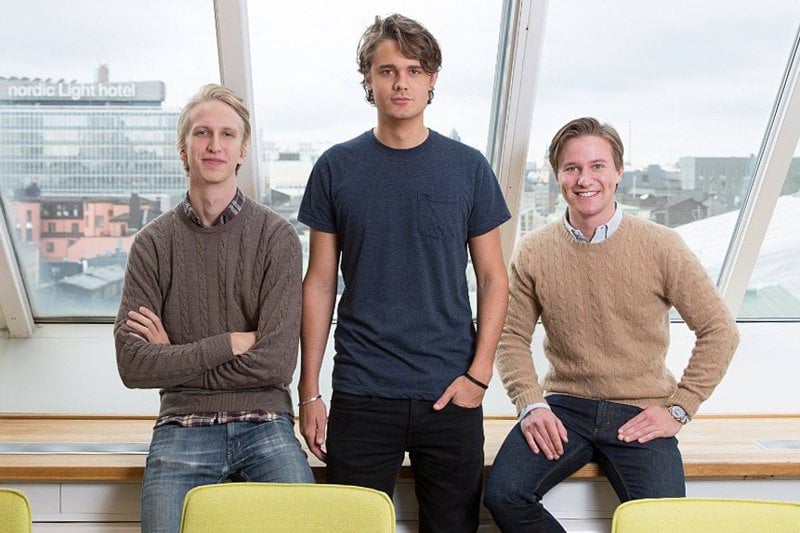 Seed Funding
After having been selected as 1/200 applying companies to the Bonnier Accelerator program in autumn of 2014, Abios closes its first round of financing of 5 MSEK.
2015
Sponsor and Organiser
Abios sponsors and hosts several top tier tournaments such as Viagame House Cup in Dracula's Castle, Transylvania. Abios also works closely with many of the worlds most known streamers.
2016
Pivot to B2B
After receiving numerous inquiries from other firms to use our data, live scores and information the decision is made to start developing a B2B API and become a data provider instead of a consumer site.
2016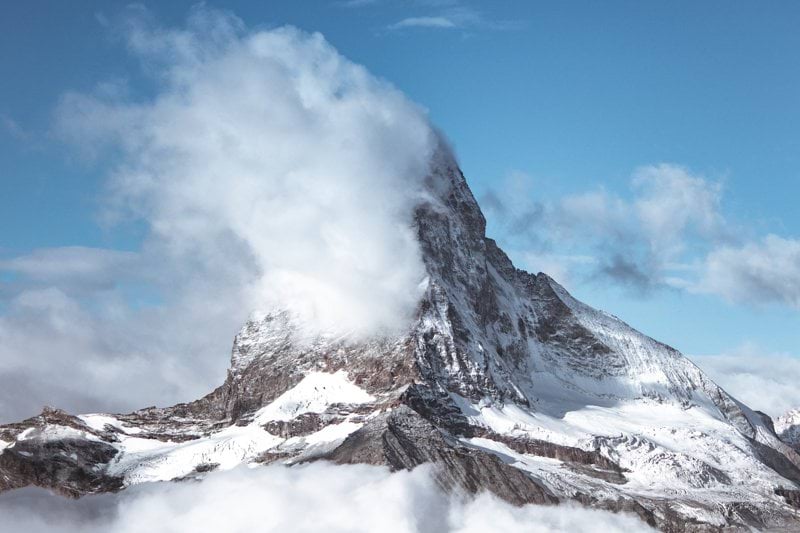 Additional Investors
Abios raises new capital and adds two new investors as shareholders, strengthening the balance sheet to build and distribute world leading data.
2016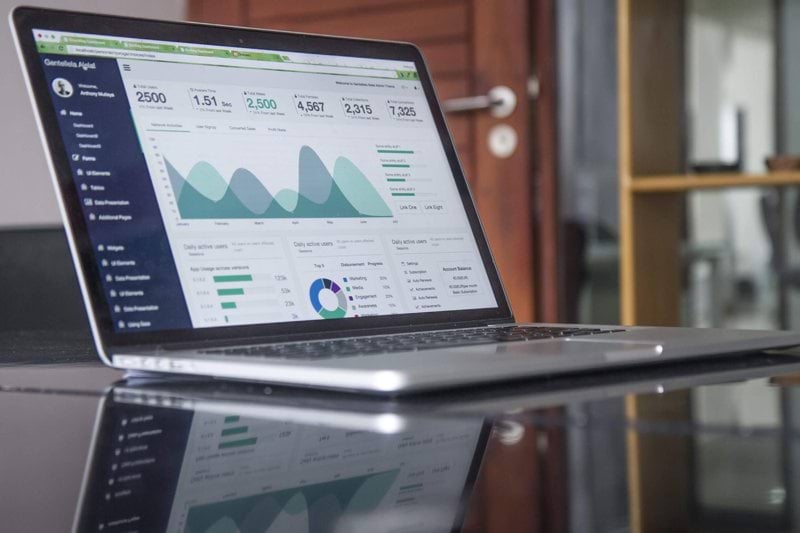 API and first customers
Abios launches the worlds first esports API containing all kinds of live and historical data. It contains everything from fixtures, tournament information and player stats.
2017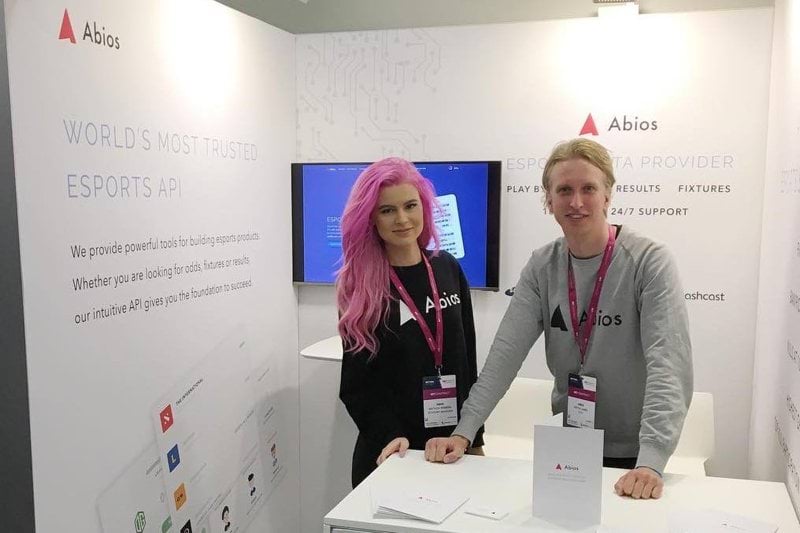 Exhibiting at Betting on Sports
As our customer base grew we started to travel to business events around the world to show of our products.
2017
CEO Oskar speaking in Berlin
And as our brand became associated with quality, we also started to travel to talk about us and the business as a whole to industry peers and analysts.
2018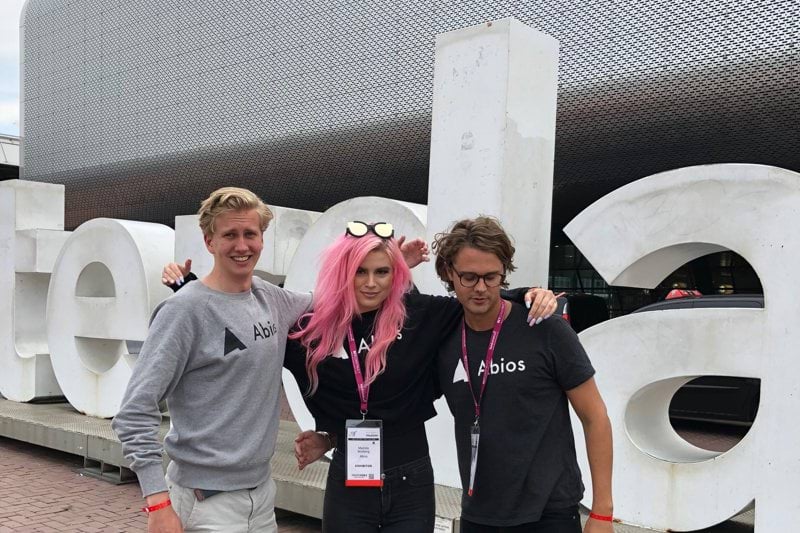 Sales Team in Amsterdam
As travelling becomes more frequent we make sure to have fun with the team after a hard days work.
2018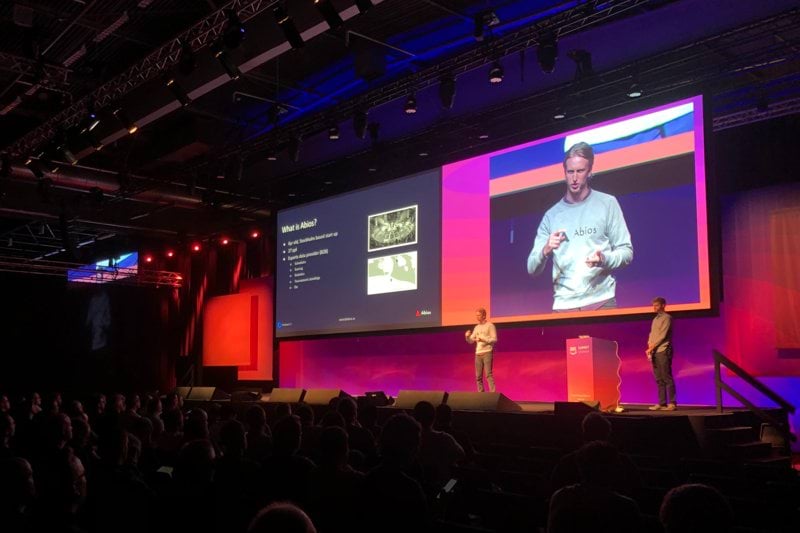 CTO Anton at AWS Summit
Our tech has also caught the attention from industry giants. Here Anton and Patrik talk about our infrastructure in front of a 1000+ ppl audience at the AWS Summit.
2019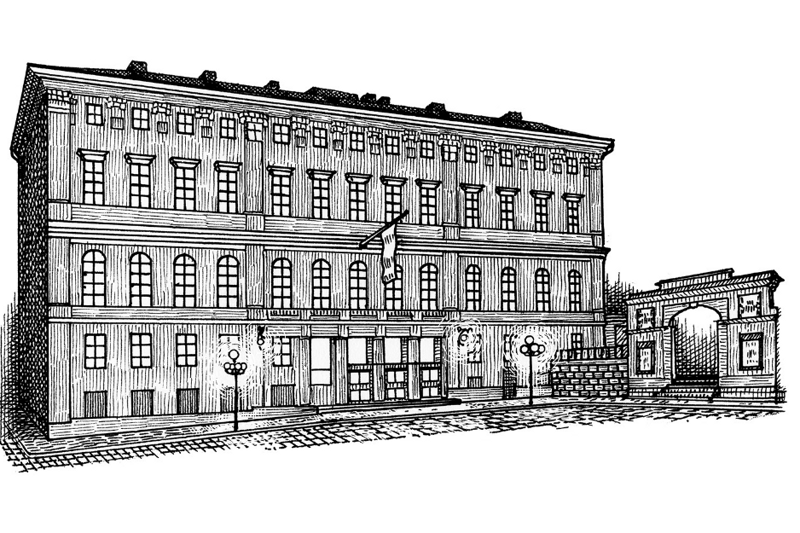 Stockholms Best View
With the continued growth of Abios it was once again time for new offices and this time we upgraded to the crown jewel of Stockholm. We took over and renovated the entire top floor of Södra Teatern.
2019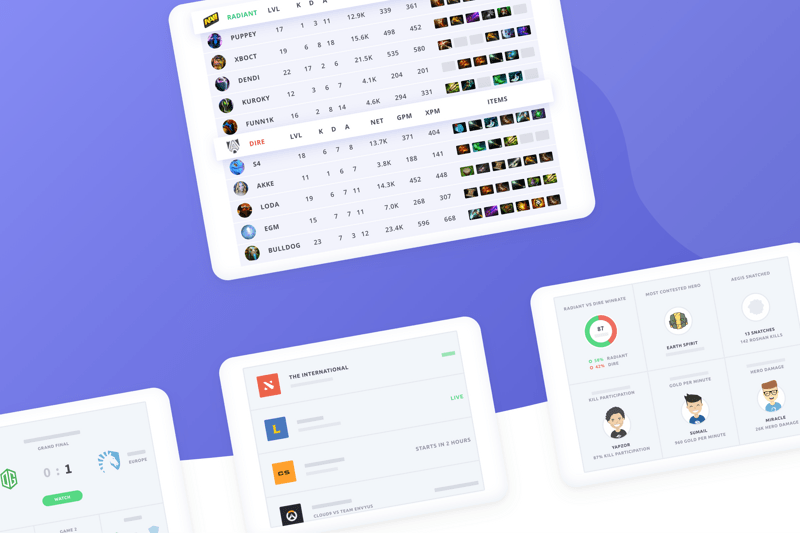 Abios Widgets
In January 2019 we launched the Abios Esports Widgets, our second product line, together with the flagship customer and partner Unibet.
2019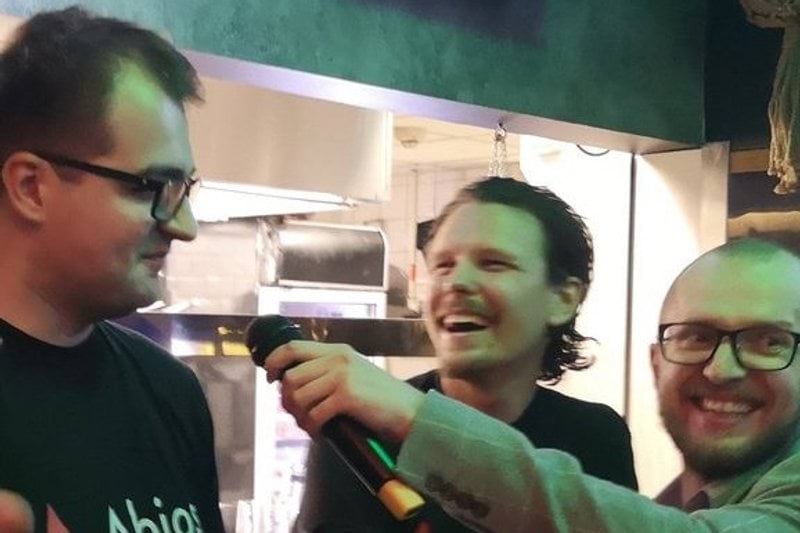 Winners of Corporate League
Throughout 2019 our corporate CS:GO team managed to beat and knock out teams like Spotify and Avanza to claim first place in the Swedish CS:GO Corporate League.
2020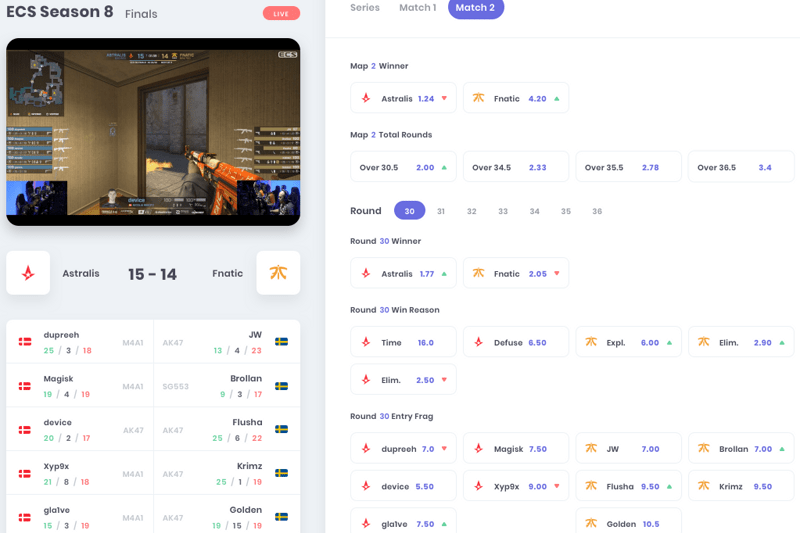 Abios Odds
Early 2020 we launched an industry leading, data driven, odds feed. A true full life cycle esports odds service.
2021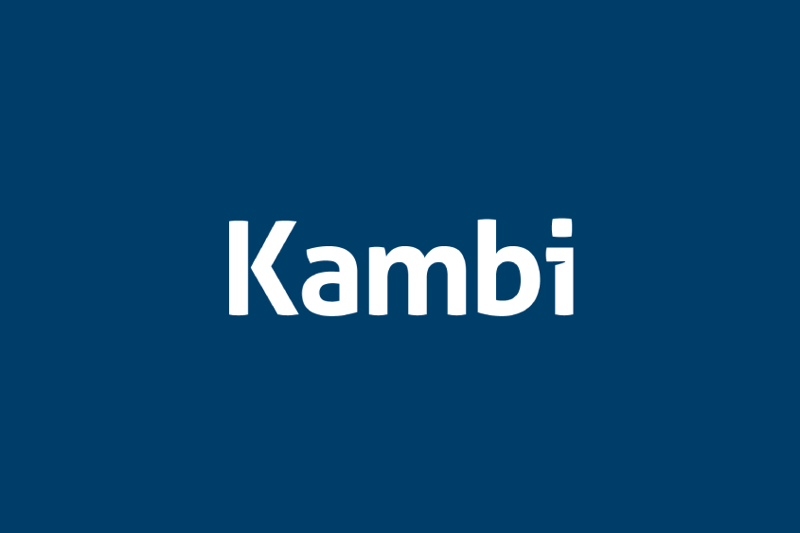 Abios gets acquired by Kambi
In September 2021, Abios got acquired by Kambi, a premium sports betting technology provider from Sweden. With their help, we can propel our offering even further.
2022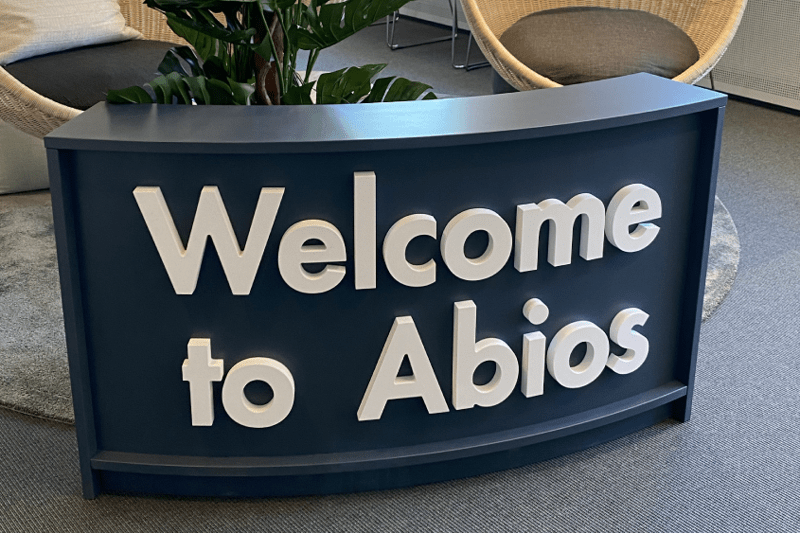 Moving into Kambi's offices
Abios moves again, this time to join Kambi in their brand new offices at Torsplan, Stockholm. The office has state of the art furniture and as always - a dedicated gaming section!
2023
Reach for the stars
Let's make esports history together!
Why Abios?
Teamwork

Teamwork is not only a buzzword but with our flat organisation we always move as one. We truly believe that Abios can only succeed if we work together and strive for common goals together.

Growth

For us, company growth is not our only focus, professional growth is super important as well. That's why we have internal and external initiatives to keep everyone growing and learning.

Passion for esports

We are passionate about changing the industry and we'll work hard to reach that goal. Rest assured, you'll be surrounded by talented and passionate people if you come and work with us! 🌟

Office

Being part of Kambi, we sit on our own floor by their offices at Hälsingegatan 38, Stockholm. Here, we have dedicated gaming space for PC and consoles, perfect for in-house tournaments or some after work CS:GO.

Culture

One of our core beliefs is that no company can succeed without a shared culture and mission. If you enjoy a flat structure with open, communicative and humble colleagues, you will fit right in.

Activities

At Abios we love to do things together both in- and out-side office hours. You can join one of our corporate teams and play your favourite games with colleagues or hang out for music and drinks after working hours. If you like to travel then join one of our many sales trips to cities around the world!
About Abios
Abios is the world leading B2B provider of esports data and statistics.

Founded in early 2013 with its roots at the Stockholm School of Economics and Royal Institute of Technology, Abios now works with more than a 100 clients from all over the world. The company started out as a calendar and statistics hub for esports where you could follow your favourite teams, players and tournaments. However, since 2016 the company has focused solely on providing and distributing such data to the large number of businesses entering esports. As the demand for more advanced data products grow in all sectors of the esports ecosystem Abios works closely with its clients to shape the future of esports.
Already working at Abios?
Let's recruit together and find your next colleague.